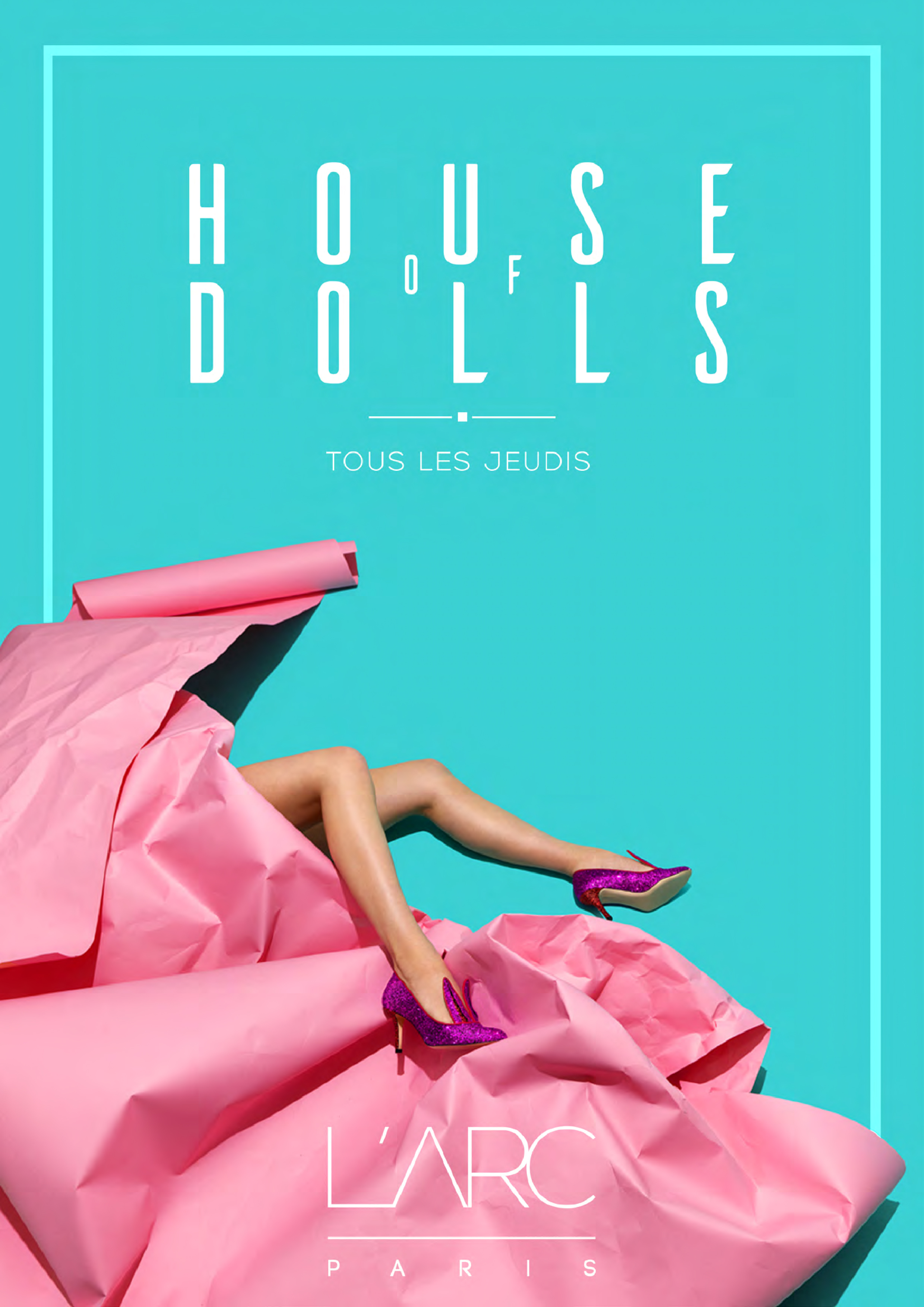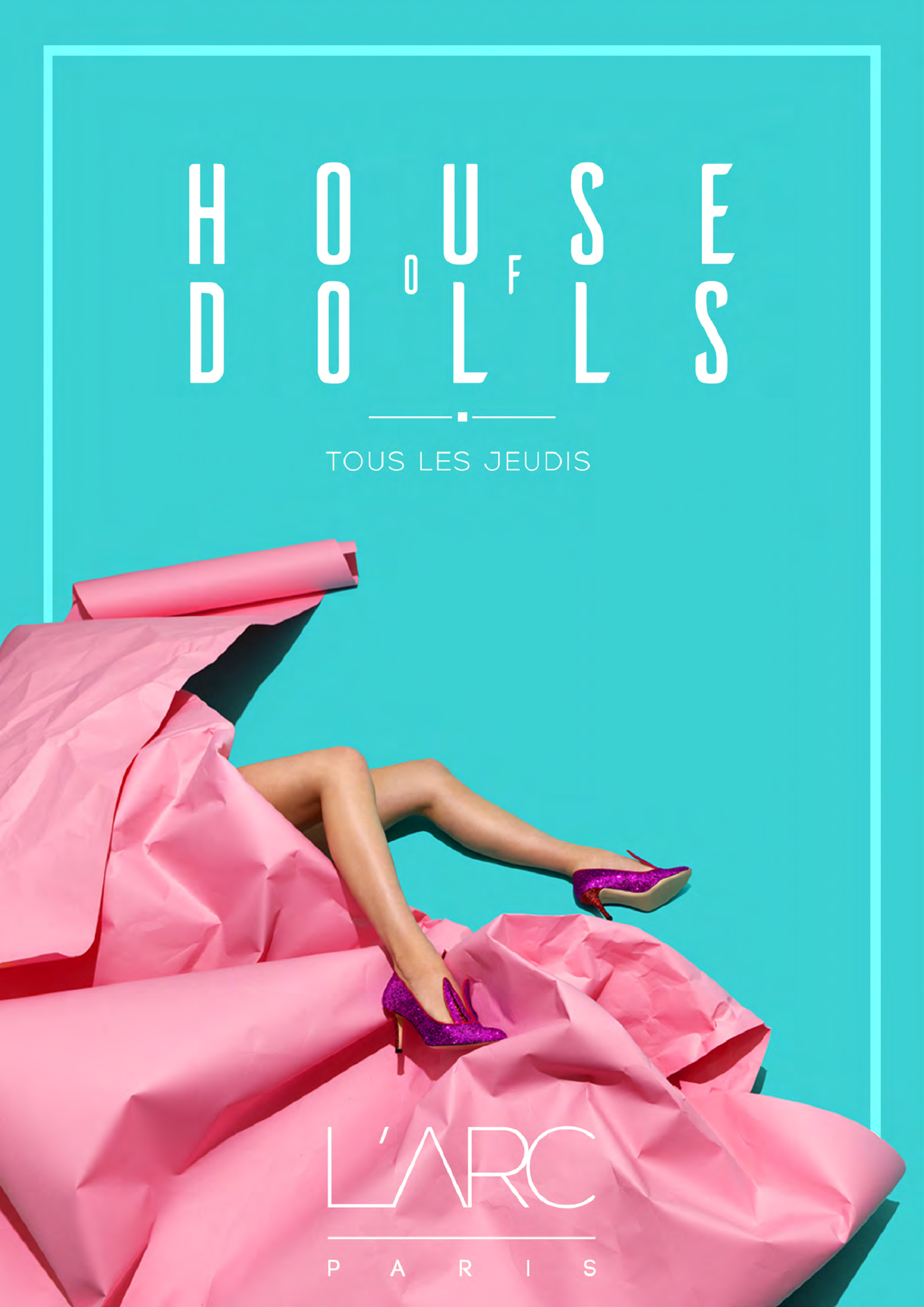 Quoi ?  Karaoké, bulles de champ' & manucure à partir de 22h :  un rendez-vous girly tous les jeudis à l'Arc Paris
Avec ? Quelques bonnes copines à l'aise en stilletos  (ou au micro)
Girls just want to have fun….Le jeudi, c'est la grande récré pour les Dolls à l'Arc Paris ! Des cocktails, un karaoké, des sushis pour ne pas trop se lester et des bonnes idées maison de la prêtresse de la soirée, Cassandra Harrouche : atelier manucure, bataille d'oreillers… Vous l'aurez compris, les "dolls" sont là pour DECOMPRESSER ! Pas de boys, ni de ken ou d'hidalgo ; le dance-floor de la House of Dolls est girls only (les messieurs sont invités à rejoindre les dolls à partir de minuit). Bon, il y a quand même un barman et un pianiste pour le glamour ainsi que Jean-Phi, notre "Master of Ceremony", la version G.O. des Dolls.
Quelques questions à Cassandra Harrouche, la doll en chef (et très jeune et jolie aussi!) :
La chanson préférée des Dolls?  Ella Elle l'a de France Gall ! Notre hymne dès la première des Dolls ! A croire que les filles de la House of Dolls ont "Ce je ne sais quoi, Que d'autres n'ont pas, Qui nous met dans un drôooole d'état" !
The perfect look ?  Le vôtre : celui où vous vous sentez prête à conquérir le monde (en talon, c'est mieux).
Le must-have de toute doll qui se respecte ? Une voix de casserole : chanter faux fait partie du show !
En savoir + : rsvp@larc-paris.com