MANKO PARIS
PERU, ONE STEP AWAY FROM PARIS
In the spotlights: the recently inaugurated Manko Paris has already become a not-to-be-missed destination of the Parisian life, thanks to the central location, the surprizing cuisine and the original managing teams. Named "Manko" in homage to the Inca legend of Manco Capac, Sun God's son, the new venue from 15 Avenue Montaigne, previously Druot hall, is at the heart of the Parisian happening and dialogue.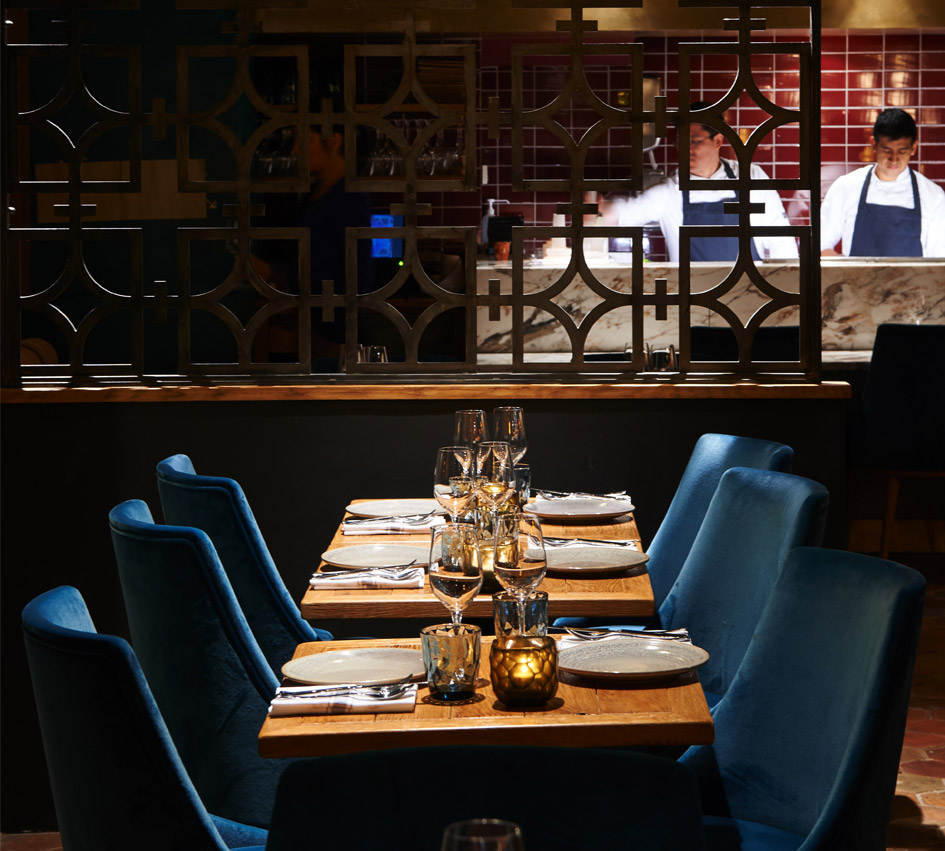 AT TABLE WITH GASTÒN
Gaston Acurio, great ambassador of the Peruvian gastronomy across the world, signs Manko's menu. His genuine and simple charm is seducing everyone from the first second. Through the centuries, the Peruvian gastronomy found inspiration in the different cultures: European, Japanese, Chinese and African tastes merged with the antique Andean culture and the exuberant Amazonian recipes to create something surprising. Resident chief Ruben Escudero learned the secrets of the Peruvian cuisine in Lima, directly from master Gaston Acurio. The signature dishes: el ceviche (raw white fish marinated in tiger's milk with sweet potato, choclo corn and cancha) and the tiraditos, but also the nikkei, the anticuchos… Buen aprovecho !
THE CABARET
It's a unique concept for Paris: beyond the fact of being a new place, Manko stands for a completely new way of having fun. Godfather: Garou, "the craziest Quebecer artist all over the world", who fancied for years the idea of creating an extravagant cabaret show. Each Friday and Saturday, the cabaret hosts a burlesque show, colourful and a little bit daring, imagined by two artistic directors just as surreal as their shows: Marc Zaffuto and Emmanuel d'Orazio. Utterly charismatic, the two creators of the iconic Sandwich Club (that Paris, Milano and Miami are just crazy about) have opened their duo to Manon Savary for the stage direction: outrageously theatric and festive in the meantime! Let Paris regain its lively spirit through the art of the "live" cabaret.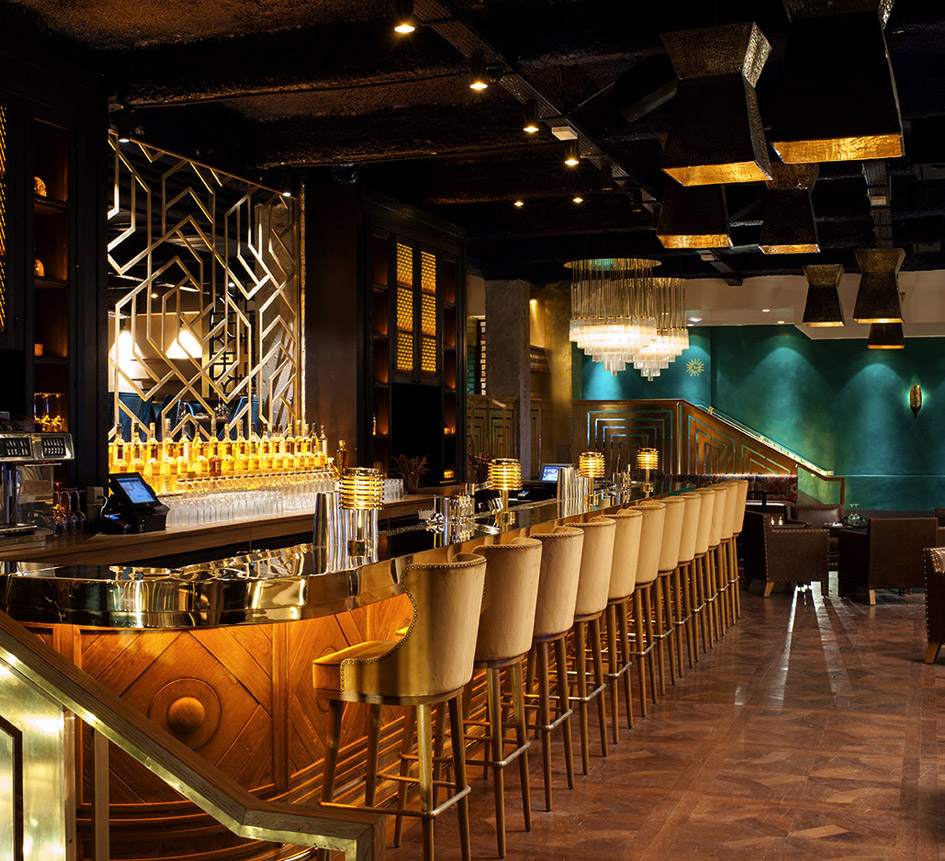 THE BAR
Following the restaurant, the cocktails bar can be whether the starting point or the terminus of this journey through the Inca land, on a genuine note, of course… raising the degrees and hence the temperature! With or without alcohol, the cocktails are just as crazy as the show, with Pisco in the spotlights. Let yourself tempted by El Chilcano Lemongrass, served in a copper cup with mixed Grapefruit Bitter, fresh hops, and Quebranta lemongrass… Our own French version of the Pisco Punch, served in a glass jar where jasmine honey, pineapple, Pisco and Noilly Prat chartreuse are melting together.
Open 6 evenings of the week.
MOMA GROUP
11 bis avenue Victor Hugo, 75116 Paris