L'ARC PARIS
A STAR IS BORN
Iconic club located in Place de l'Étoile, the Arc Paris is the hub of the Parisian nightlife. The glamorous and festive design offers the perfect setup for the celebrities and the happy few. The terrace garden is a magical and dreamy place where the guests can dance under the starlight.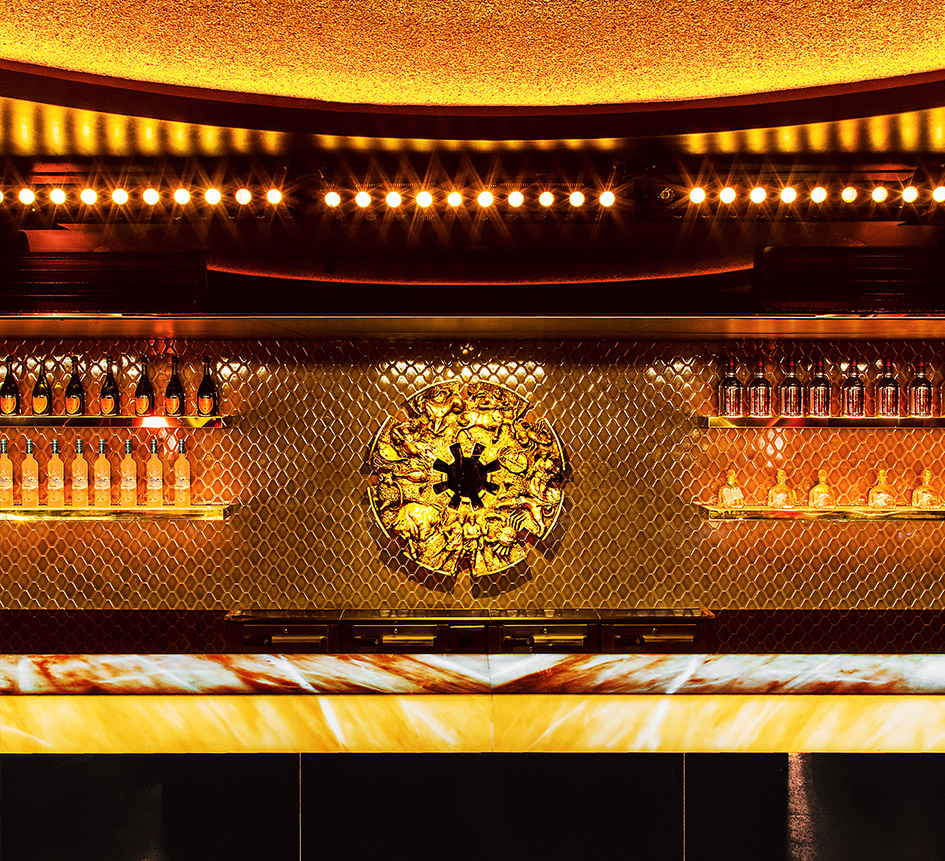 L'ARC PARIS
BY KRAVITZ DESIGN INC.
Lenny Kravitz, from music to interior design! The pop-rock star with more than 40 millions albums sold loves to reinvent himself and surprise the others. Passionate about contemporary art and furniture, he designed the entire interior of the Arc Paris: an unexpected encounter for Moma Group, who adds to its activity an international touch. Veined-marble from floor to ceiling, rounded leather benches, walls covered in bronze and faux snake leather: chic and glamorous, this decor is conceived for the party.
A UNIQUE TERRACE
IN PARIS
The Arc Paris has a strong asset: the terrace garden, covered in teak wood and located right near the Arc de Triomphe, a real dance floor under the moonlight. Confidential enough to make people enjoy a cosy mood yet open enough to breathe the magic of the city in the open air.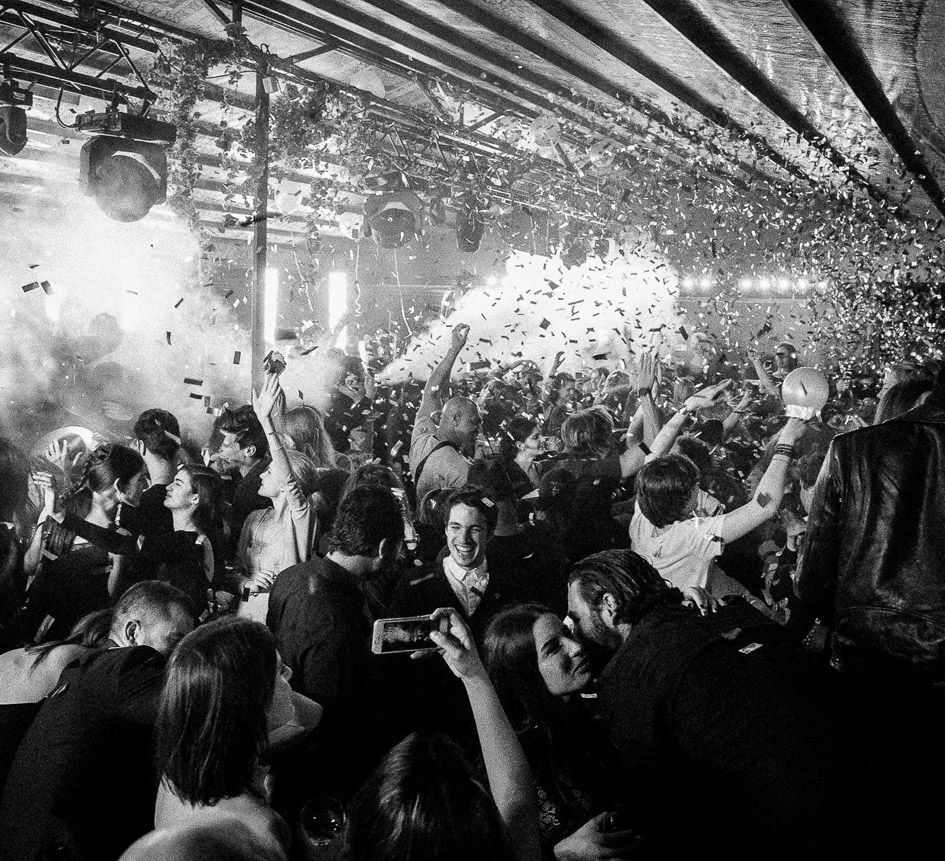 BEAUTIFUL PEOPLE
A paragon of glamor, The Arc Paris is the rendezvous of the French and international celebrities. Kanye West, Rihanna, Justin Bieber, Mick Jagger, Leonardo di Caprio, Kendall Jenner, Gigi Hadid, they all have their rituals when coming to Paris and the Arc is one of them. The cosmopolite address is also a crossroads for the most beautiful girls from New York, London, Moscow or Milano. The Arc is frequently chosen for the after shows of the most popular bands and shines with the occasion of the Fashion Week.
MOMA GROUP
5 rue Beaujon, 75008 Paris