Founded in 1997 by Benjamin Patou, Moma Group is a key player in hospitality in the restaurant, catering, commercial management and consulting sector. Its portfolio now consists of around thirty places – restaurants, event venues – mainly located in Paris, with recent development in France (Lyon, St Tropez, St Barthélémy, etc.) and throughout the world (Doha).
In 2014, Moma Group began its diversification into catering with the purchase of Victoria Paris (Place de l'Etoile), before opening around 20 new restaurants in 6 years.
To create its unique and varied concepts, Moma Group surrounds itself with the signatures of prestigious chefs, architects and artistic directors.
Benjamin Patou – Moma Group PDG
« "Moma Group has taken a place in the hearts of its customers who are attached to the values of conviviality, simplicity and excellence. The common point of our activities: RECEIVING. Hospitality at the heart of our business is a privilege but also a daily commitment, which begins with attention to detail, team spirit, the high standards of each individual … and a smile. "»
The evolution
Creator of strong concepts and powerful brands, Moma Group has a sharp expertise in festive and premium catering, both in operation, communication and marketing as well as in the knowledge of a controlled ecosystem that capitalizes on a perfect blend. of the different actors of a project.
It was in 2017 that Moma Group established itself in the sector by winning its first calls for tenders from institutional and private players such as Paris Museums, the Center des Monuments Nationaux, Unibail-Rodamco-Westfield and even Galeries Lafayette.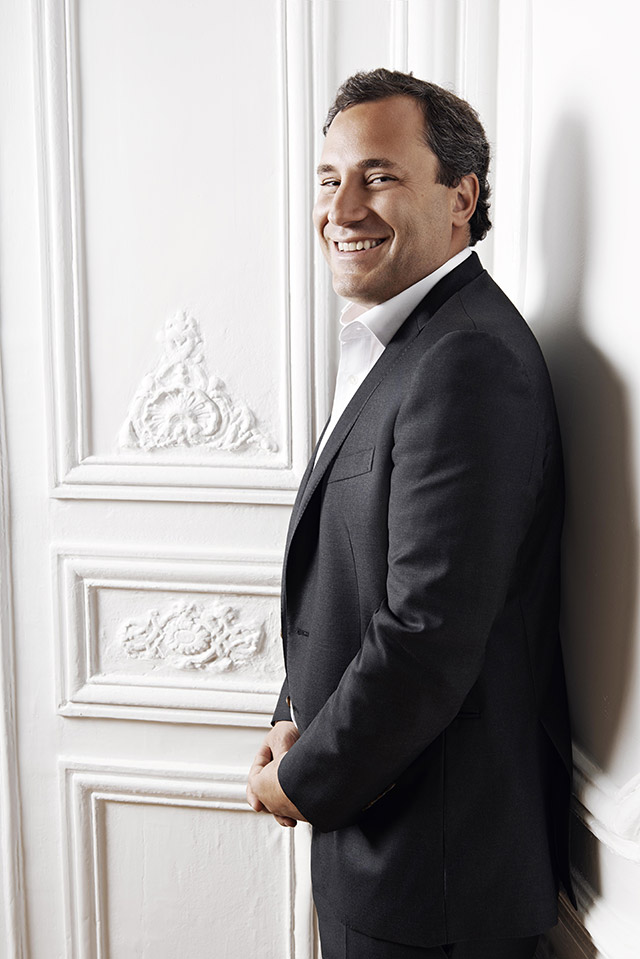 Passion – It has been at the heart of our jobs, for some of us, from an early age. Before having a job, we nurture a vocation.
Creativity & Curiosity – Every day, our jobs encourage us to innovate while cultivating our identity.
Excellence – Because we embody the world of cooking, entertainment and the art of living, we pay meticulous attention to detail and perfection.
Mobility – The transmission of know-how is at the heart of our commitment.
Responsibility – Moma Group encourages everyone to develop their entrepreneurial spirit within an organized and decentralized group.