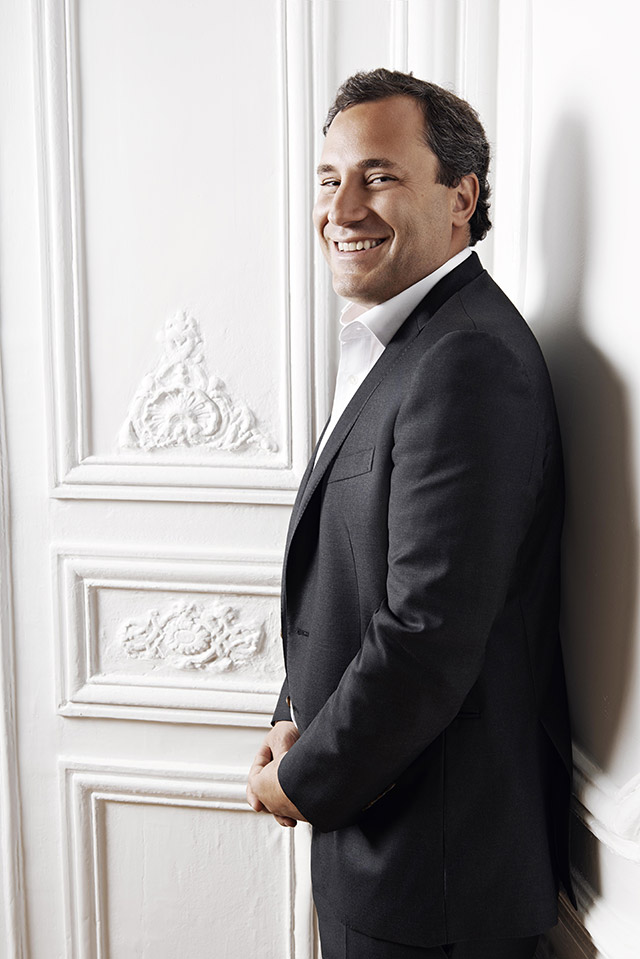 THE PRESIDENT'S WORD
Moma Group has been a pioneer in bringing together content and container by skilfully integrating event consulting, places, catering services and shows production. In an industry where most of the players are focused on one single area of expertise, our ability to integrate all the event-related activities is our main strength: it seduces our clients, it boosts our development and passion for what we do, forging complementarity, client flexibility and good dynamics inside the team.
Moreover, the commitment to our vision made us interesting for the Barrière Group, who showed us their trust by acquiring 48% of the group. While the two groups are keeping their own identities, this strategic move can only announce great opportunities for Moma in the years to come and set the ground for know-how synergies and international growth by exporting their most precious brands, concepts and art of receiving.

MOMA GROUP
5 rue Beaujon, 75008 Paris