MOMA EVENT
THE EVENT AGENCY
Moma Event is at the heart of the Moma Group's business: the group's first business line was event communication consulting with the creation of a dedicated agency.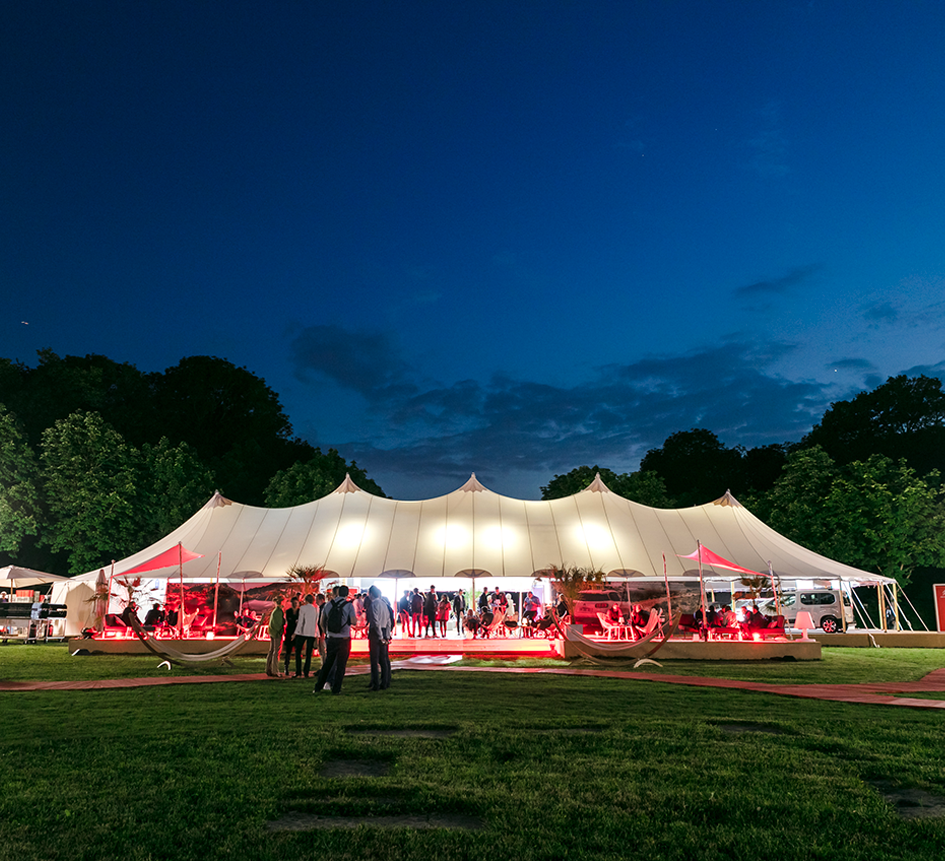 THE AGENCY
Moma Event, Moma Group's communication and event production consulting agency, has been established for more than 20 years and employs nearly 15 people internally. Women, men, young people, almost young people, enthusiasts, creative people, experts, talents, trainees, partygoers all work with the same energy under the leadership of Michel Rivet, General Manager of Moma Event, who came to bring his creativity and experience to this great team.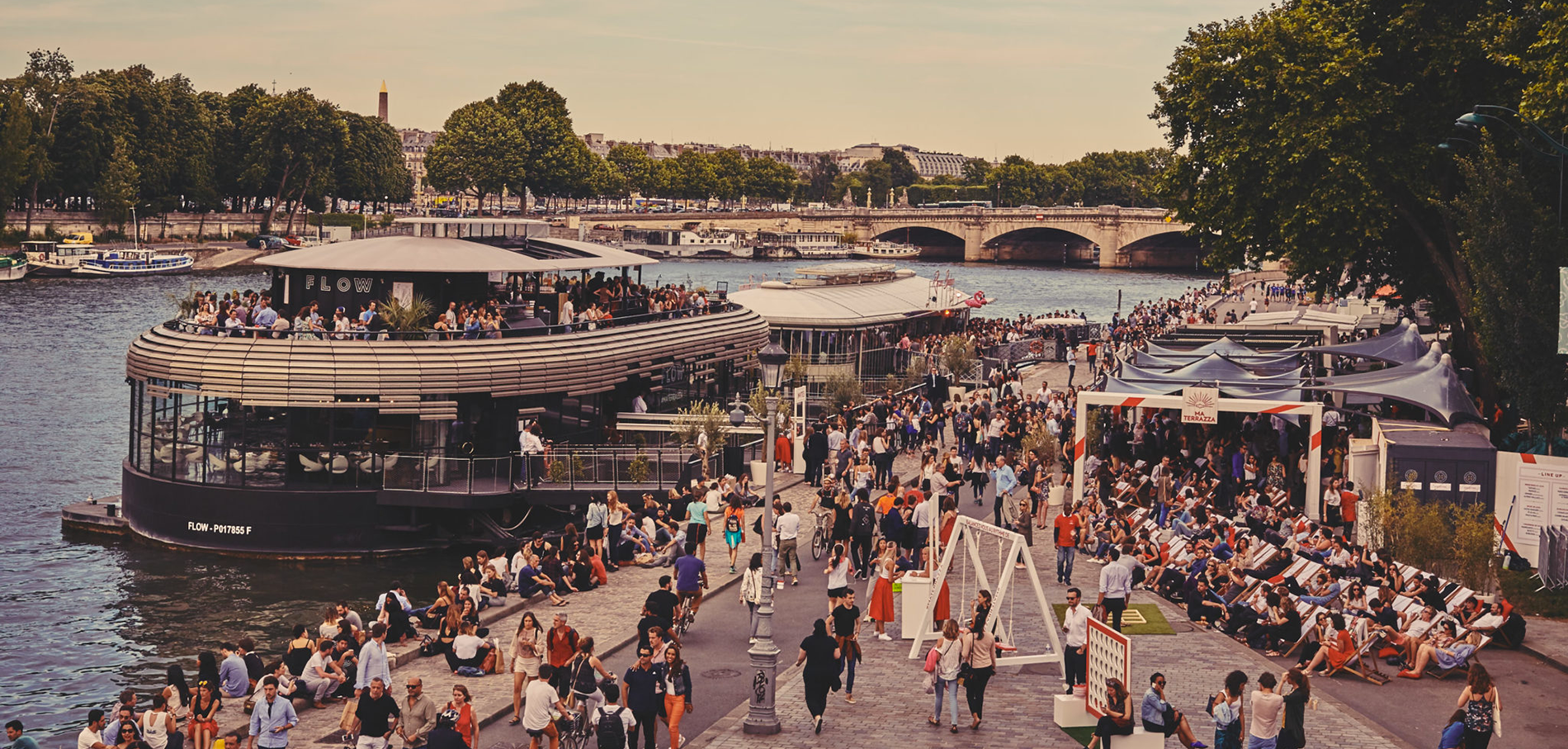 THE KNOW-HOW
Moma Event now represents nearly 170 operations per year, responding to image, sales or mobilisation challenges. These challenges have structured the agency according to our clients' target audiences: prescribers, collaborators or consumers. Two areas: Corporate and Consumer expertise. Our know-how leads us to make a digital convention real and tangible, to design and produce ephemeral living spaces around a universe or a product, to rethink a consumer recruitment strategy… For Moma Event, each new project is a unique and singular challenge.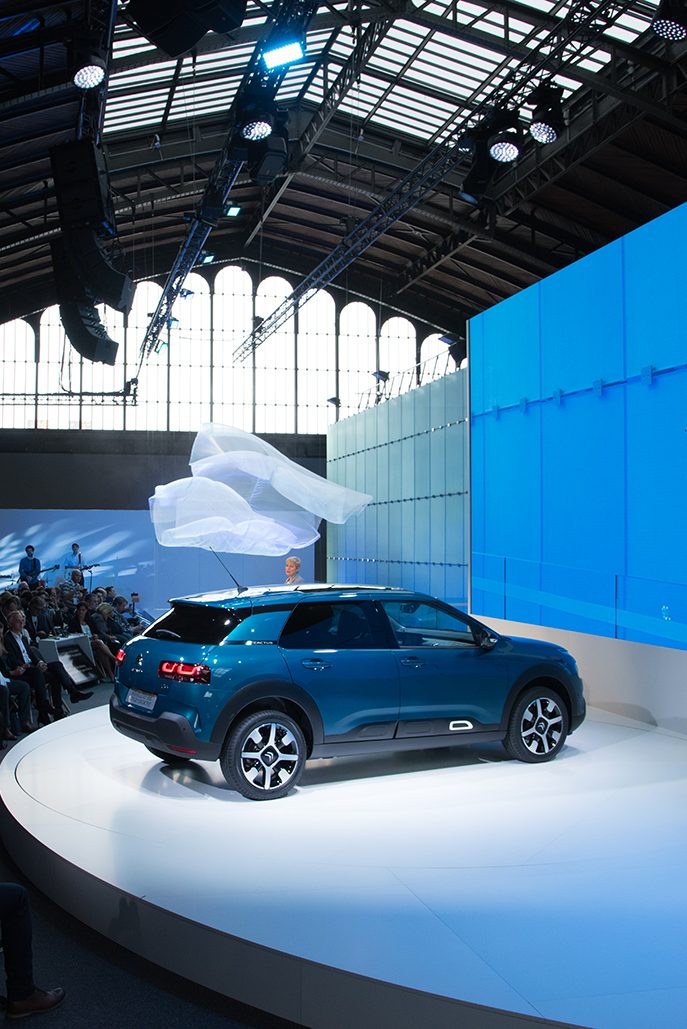 MOMA GROUP
5 rue Beaujon, 75008 Paris