NOTO PARIS
The Mediterranean from the balcony of the Salle Pleyel
On the first floor of the Salle Pleyel, you have an appointment with an Italy with timeless elegance and inspiring flavours. To the very south, in the small town of Noto, a baroque and sensual Sicily, whose poetry can be read in its shaded corsos, its rich palaces and its sleepy piazzas.
In the surroundings, the orchards planted with citrus fruits, olive trees and almond trees. A little further on, the return of the sea side auction, the pistachios of Bronte on the foothills of Etna or the wild capers of the small island of Pantelleria. Not to mention other roots of the Sicilian gastronomy: the fusion with the Greek, Latin and Arab-Andalusian culinary cultures following one another.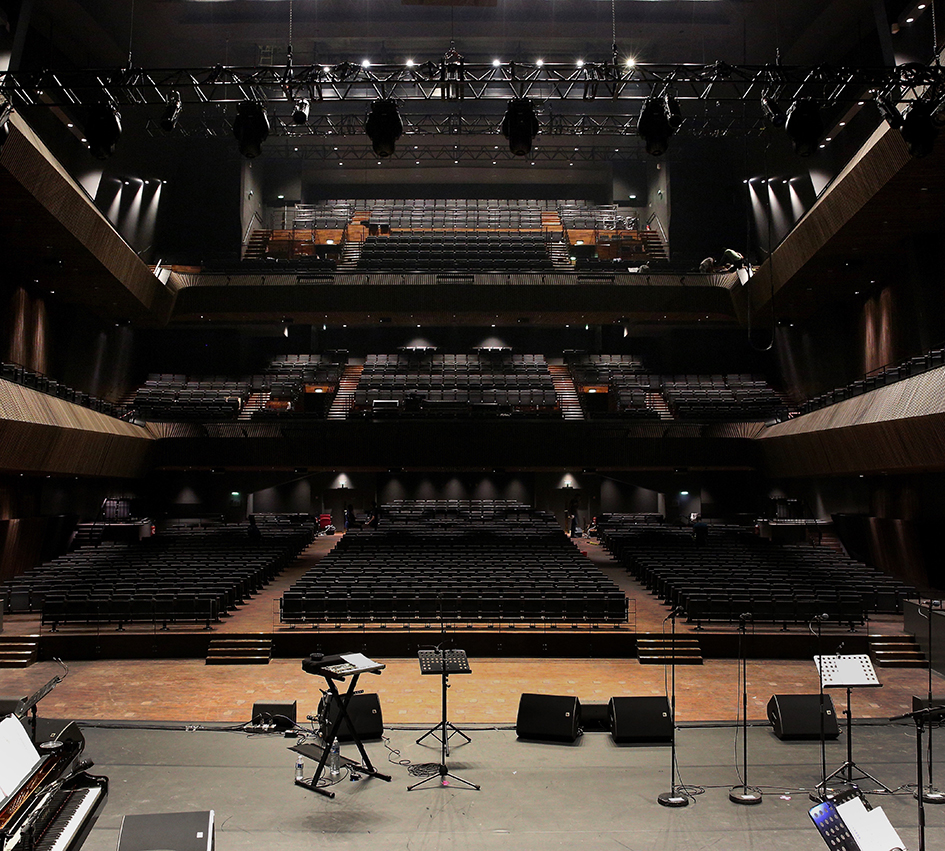 THE SALLE PLEYEL, A HISTORICAL MONUMENT
Less than a year after the masterful reopening of the Salle Pleyel, under the direction of Marc Ladreit de Lacharrière (Fimalac), Moma Group is opening the doors of its new restaurant on the first floor of the mythical establishment rue du Faubourg St Honoré.
In honour of the Mediterranean cuisine of the sun, the contrasts, tastes and flavours of Sicily and Italy, flying to Morocco, with its colourful and fragrant inspirations, Noto is an invitation to discover the South, to share, to travel, to savour.
Interior by Laura Gonzalez
Just over 30 years old, she has already signed more than 200 projects: the Schmuck, the Delaville Café, La Quincaillerie, the Wood, the Belle Epoque in Paris, but also many high-end private projects in London and Paris.
More recently, she has designed the decor of the restaurant La Gare (chaussée de la Muette), Le Bois and La Maison de l'Alsace, but also the entire renovation of the magnificent Alcazar and the successful refurbishment of Polpo for the Bertrand group on the banks of the Seine river.
With Moma Group, the beautiful story continues. Immediately won over, Benjamin Patou was among the first to entrust her with ambitious projects, in line with her talent!
The Palladium Bus first, then Manko avenue Montaigne (with Gastón Acurio and Garou), and now Noto.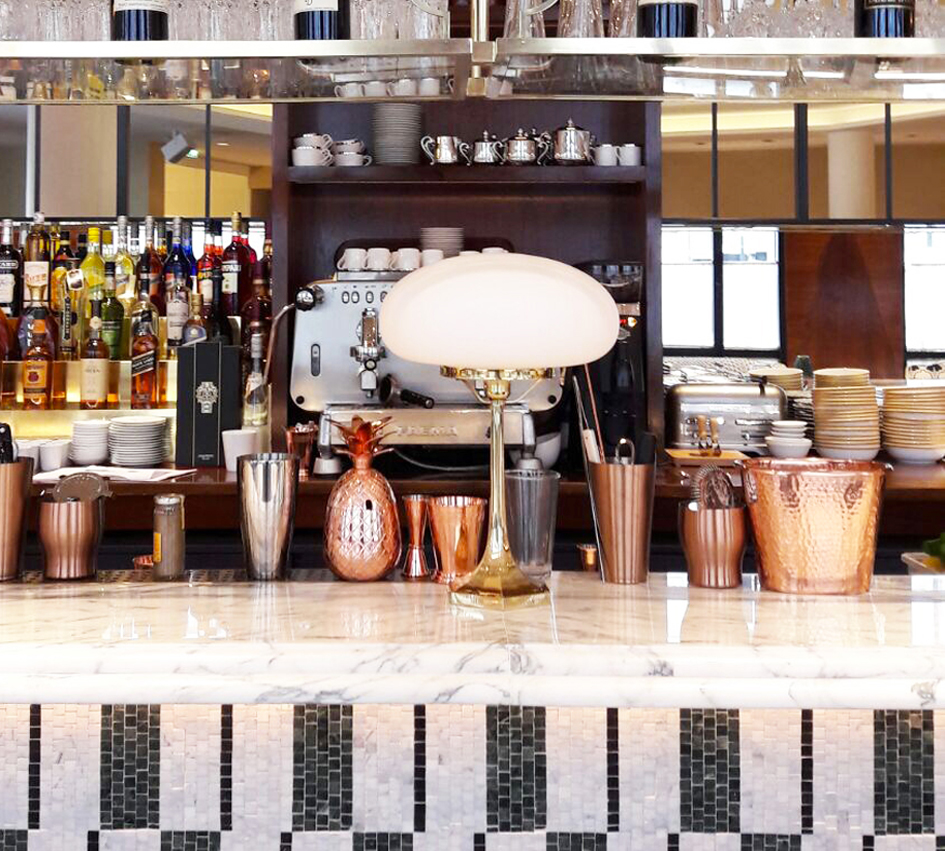 THE NOTO STYLE
The architect Laura Gonzalez and project initiator Benjamin Patou have crossed their inspirations and imaginations to create Noto: from images of Visconti's famous "Cheetah" to the New York Ciprani chic, they have preserved the Art-Deco vibe of the Salle Pleyel.
The interiors are dominated by marble, glossy walnut, brass and noble fabrics: an eclecticism that integrates elements of "classic" elegance without losing sight of a few fanciful details in a nod to the late Baroque that embellishes the facades and balconies of the old Noto palaces.
MOMA GROUP
5 rue Beaujon, 75008 Paris