RURAL
A LOVE AFFAIR
It is once again a matter of men and a beautiful encounter that gives birth to a project full of meaning and simplicity, to live and share real emotions, to discover forgotten flavours, on the traces of a simple past. A friendship and a common taste for authenticity and good things immediately brought the two men together. The loyalty of their exchanges creates trust and enthusiasm, quite naturally.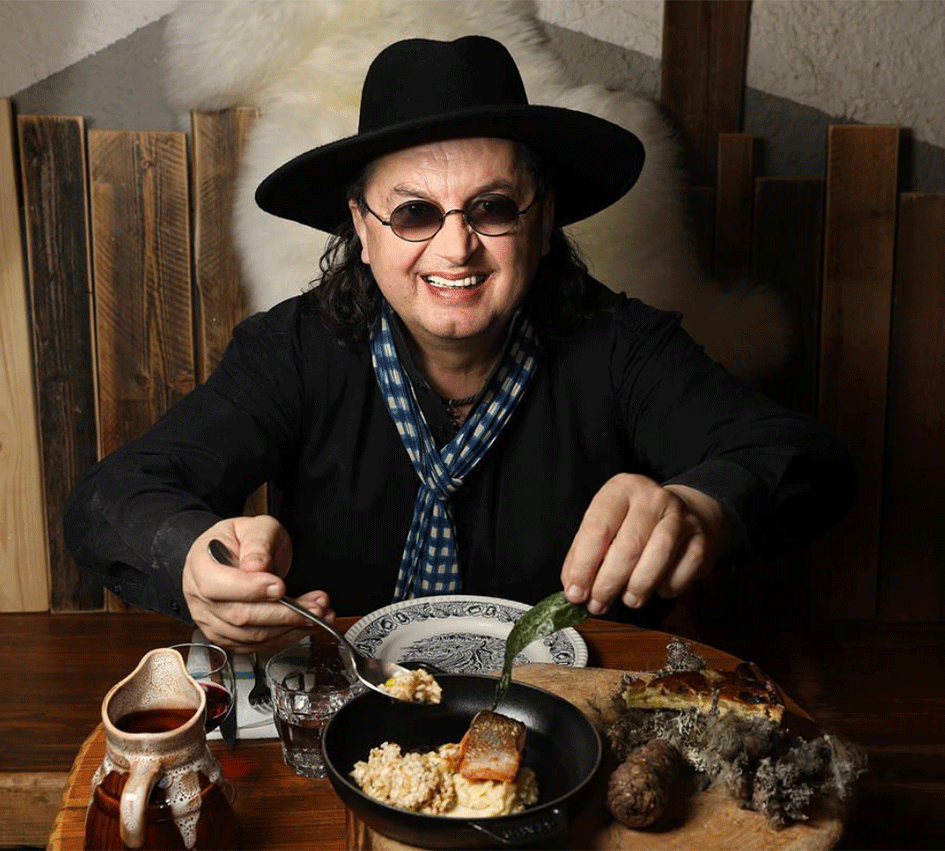 MARC VEYRAT, FEET ON THE GROUND, HEAD IN THE STARS
His kindness, generosity and passion are only equalled by his strong character, his strong temper, and his sharped tongue. Don't tell him that he is the only Chef in the world to have won twice the 3 Michelin stars and twice the 20/20 rating at the Gault & Millau, he would hesitate between a knowing smile, proud of the work accomplished, and a mutinous face as if to better hide his "embarrassed" happiness to be so renowned…
Marc Veyrat "goes up to Paris" and settles (finally) in the capital, under the impulse of Moma Group by reinventing the hostel of yesterday: a sublimated and timeless former one who emancipates itself from clichés and has even more fun, by playing the contrast and surprise, by choosing the hyper city of the Palais des Congrès to bring its rural touch to it. A table with open elbows, a robust and sincere table revisiting some of Chef Veyrat's classics, creating others… with the aim of offering both good and natural products at reasonable prices.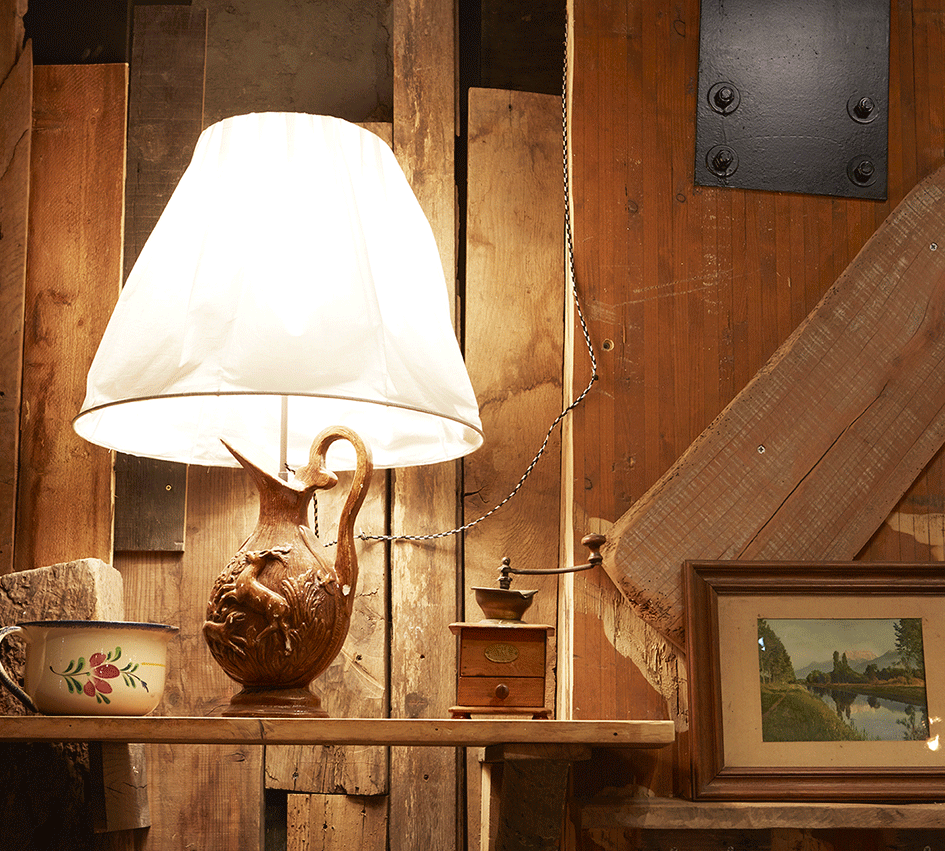 THE SPIRIT OF RURAL
A permanent service of smiles, generous meals, the desire to welcome everyone, from the youngest ones who will have their hut, to comfortable seats for the parents. A lively place totally in line with the "Boutiques du Palais": from a farm breakfast in the morning, to dinner with friends, Sunday brunch with family or a more professional lunch… A place to meet and exchange, just like the village square and the café.
With brushes and planes of the decoration, Lionel Jadot, an architect from"Le Plat Pays", Belgium, and from the high peaks, where he chose his second house, a few mountain pastures from Marc Veyrat.
He also signed his first Parisian address, after many successes further north.
Two strong personalities, decorating and cooking, happy to offer us an intuitive and genuine countryside, in the heart of the Palais des Congrès.
Open everyday, at anytime:
lunch & dinner formulas starting at 24 €
MOMA GROUP
5 rue Beaujon, 75008 Paris