Victoria Saint-Barth
By the Caribbean rhythm
Bordered by the turquoise waters of the Caribbean, Victoria signed its second address and settled on the island of Saint-Barthélemy. On the pier of the port of Gustavia, the restaurant offers a unique experience that combines a Mediterranean menu and a place to live from morning to evening.
FROM SUNRISE TO SUNSET
With its magnificent cocktail bar and a restaurant room offering a breathtaking view of the Gustavia Harbour, the Victoria St-Barth welcomes its guests at any time of the day. The first rays of sunshine come with breakfast, which is served on comfortable sofas on the terrace; at lunch, a Mediterranean menu, which is a great success even in the Caribbean, invites you to share the chef's delicious mezze & antipasti. Finally, in the evening, Victoria becomes the place where the whole island rushes to dine in a cosmopolitan and musical atmosphere.
THE CHEF SIGNATURE
From Athens, Yiannis Kioroglou has turned his sunny cuisine into a recipe that works, all the way to St Barts. Signature chef at the Victoria Paris, he offers here a healthy and gourmet menu. A la carte: generous brunch, Mediterranean sharing, cocktails with exotic notes, tapas in the evening from 6pm to 8.30pm and the essential Italian pastas.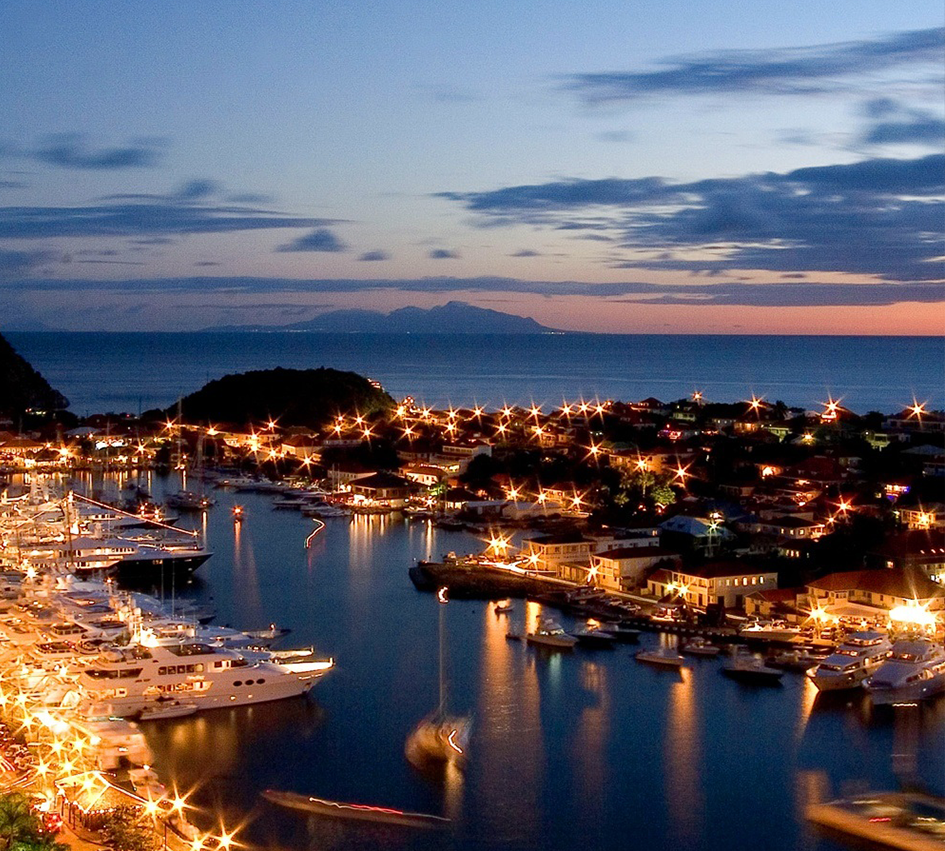 BY NIGHT
Gypset by day, jetset by night… Victoria St-Barth unveils a brand new face at night. A DJ set, every evening from 8:30 pm to 1 am, creates a festive atmosphere perfect for relaxation and the pleasure of gathering on a House Music background.
MOMA GROUP
5 rue Beaujon, 75008 Paris